Jaffna Kingdom (1215 – 1624 CE)
King Sangili II who died in 1623 was the last king of Jaffna Kingdom.
With his death the Aryachakkaravarti line of kings who had ruled the Jaffna Kingdom for over 300 years came to an end.
King Sangili 2
Mantri Manai – The surviving remains of the minister's




quarters.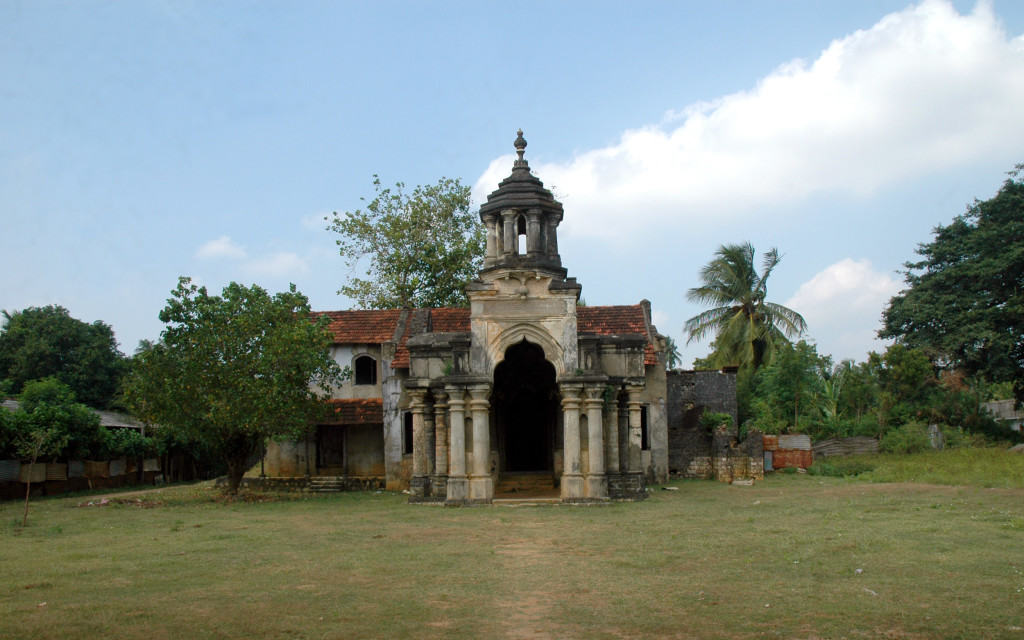 Sangili Thoppu


Thank you. Picture credit : Anton Croos, Wikipedia