Clock Tower Jaffna

Jaffna Clock Tower is one of the landmarks of the Jaffna city. It is located very close to Jaffna town and the railway station.
It was built to commemorate the visit of Albert Edward, Prince of Wales to Ceylon (now Sri Lanka) in 1875.
The tower was badly damaged in the late 1980s by the civil war. When Charles, Prince of Wales visited Sri Lanka in 1998, he offered British assistance in restoring the tower.
The British government donated Rs.1 million. The renovated tower was re-opened on 19 June 2002.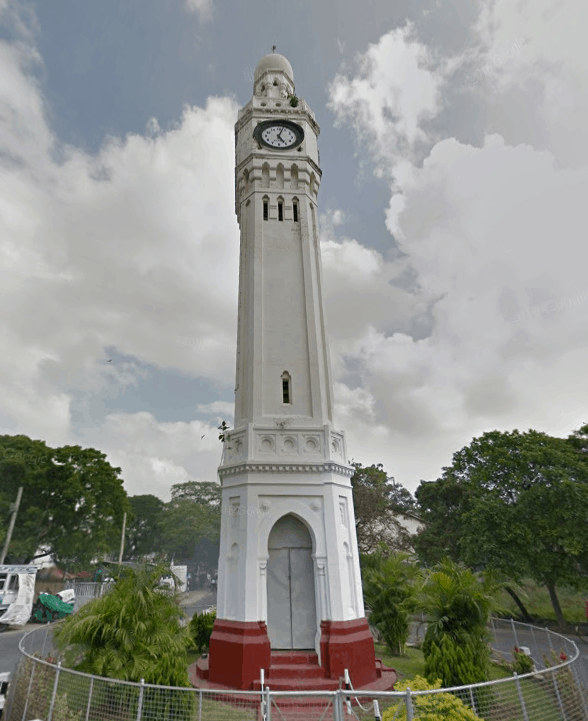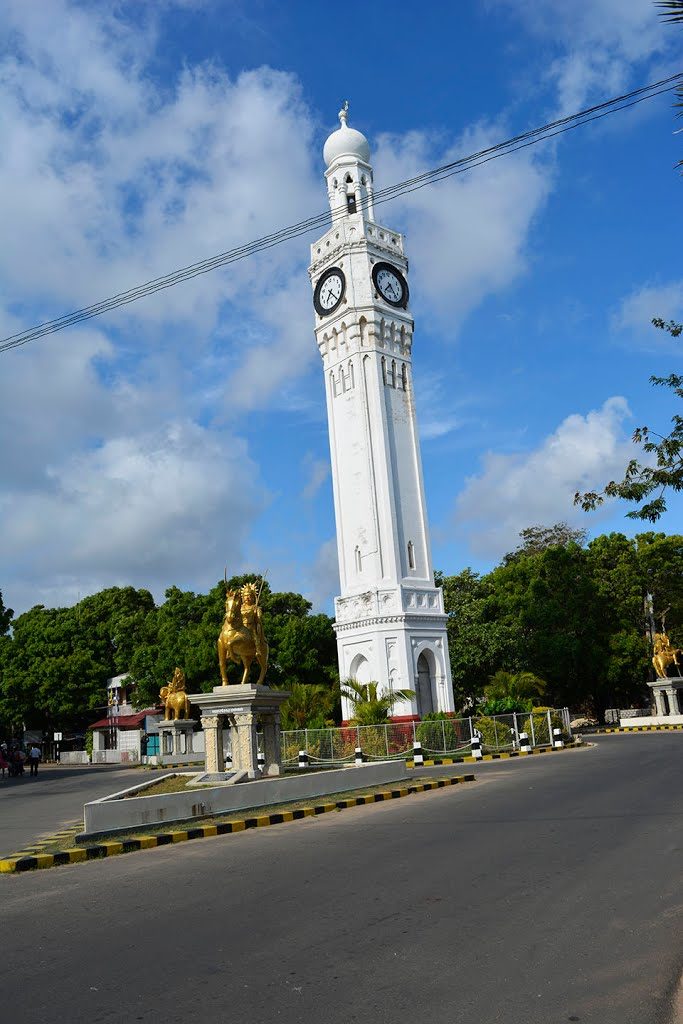 Clock Tower Jaffna