Tilko Jaffna city hotel is the first star category hotel in the North constructed under a BOI Project.
It is located in the heart of Jaffna city, just a short walk to the famous Jaffna library, Jaffna Fort and Lagoon, City center, Central bus station, Main Post Office, Jaffna hospital and many more tourist attractions.
Most of the banks, commercial and business centers are close by.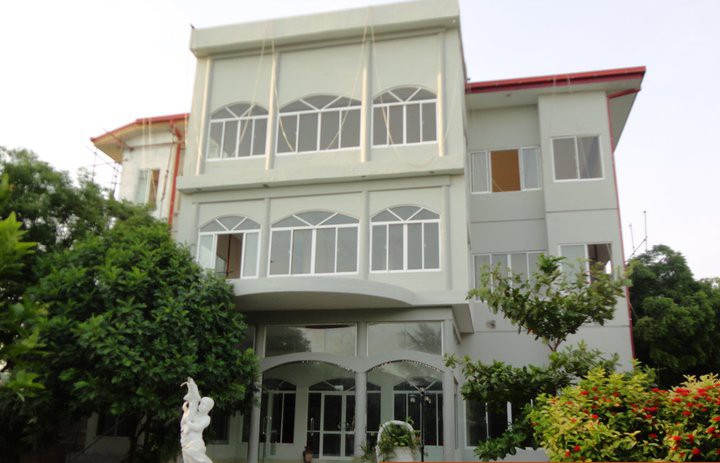 Website : www.cityhoteljaffna.com
eMail     : info@cityhoteljaffna.com
Address : 70/6, KKS Road, Jaffna.
phone    : 94-21-222-5969 / 94-21-720-0707
Tilko Jaffna City Hotel